Exceptional Service
For over the decade, LNG Consulting has been an agency that provides on-site interpretation, audio transcription, certified legal document translation, language consulting, and interpretation over the phone with ethical and knowledgeable interpreters at competitive rates across the United States. With more than 10,000 interpreters/translators available to you, you will find that we can meet almost every translation and interpretation need that may arise. No matter where your business, agency or corporation is located, we can help you nationwide, 24 hours a day.
We Offer a Wide
Range of Translation Services
LNG Consulting is a translation company that has been providing high quality, professional translation services for over the decade. Check out our client list and read some client testimonials. Many customers feel that LNG Consulting is the best translation company for their requirements.
LNG Consulting has earned the name by being an international translation agency with a global reach. With translators in over 150 countries and support of over 100 languages, we have the language expertise you need in every part of the world.
Languages
More than 10000 Interpreters/Translators

LNG Consulting has the experience and skills necessary to tackle just about every type of job that comes our way. With Professional Interpretation & Translation Services, clients know exactly what to expect – professionalism, efficiency and exceptional results.
Over 200 Languages Including:
Akan
Albanian
American Sign Language
Amharic
Arabic
Armenian
Belorussian
Bengali
Bosnian
Bulgarian
Burmese
Cantonese
Chinese
Creole (Haitian)
Croatian
Dinka
Dutch
Ewe
Farsi
Fijian Hindi
French
Fula
Georgian
German
Greek
Gujarati
Hebrew
Hindi
Hmong
Hungarian
Ilokano
Indonesian
Italian
Japanese
Karen
Kazakh
Khmer (Cambodian)
Korean
Kurdish
Laotian
Latvian
Lithuanian
Macedonian
Malayalam
Mandarin
Mandinka
Moldovan
Nepali
Nigerian
Oromo
Pashto
Polish
Portuguese
Punjabi
Romanian
Russian
Serbian
Shanghainese
Sicilian
Sinhalese
Slovak
Slovene
Somali
Spanish
Sudanese
Swahili
Swedish
Tagalog
Taiwanese
Tamil
Thai
Tibetan
Tigrinya
Taishanese
Tongan
Turkish
Twi (Akan)
Ukrainian
Urdu
Vietnamese
Wolof
Yoruba
We Specialize in the Following Industries
Works Compensation
Risk Management
Health Care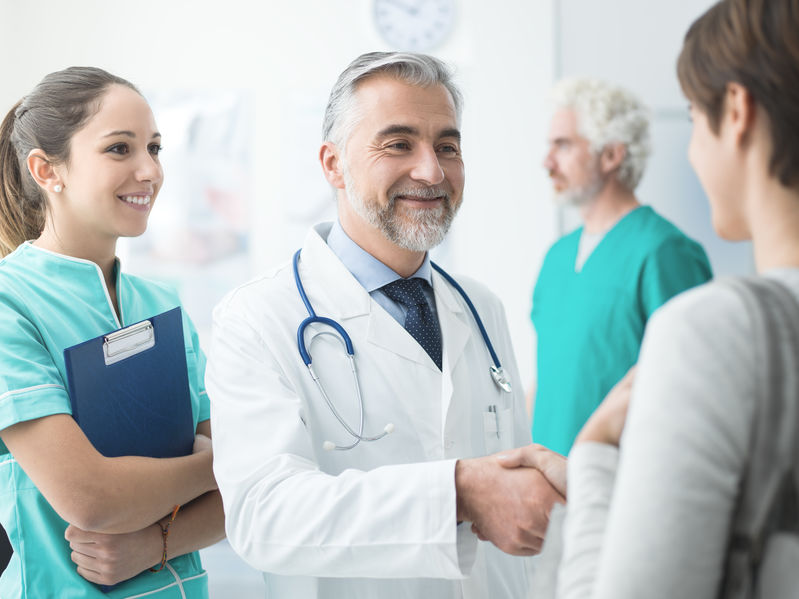 A Personal Touch
On-Site Interpretation
LNG Consulting is committed to getting the job done, especially when it comes to on-site interpretation. You can count on us to be professional, timely, efficient and make sure you're satisfied every step of the way. Our interpreters accompany our clients and clients' customers daily across the entire United States.
Our clients include:
Insurance and Risk Mitigation Companies
Health Care and Medical Facilities
Government Agencies
Medical Services
Private & Public Corporations
Legal Services (such as court room or mediation)
*In addition to spoken language interpretation, we also offer sign language.
**On-Site Interpretation is also available as a rush service upon request.
Attention to Detail
Document Translation
Fast, reliable, and accurate our certified document translation services are available for various client needs including:
Government Agency Documentation (such as INS pre-approval letters)
Foreign Courts
Legal Documents
Contracts
Letters
Law Enforcement Reports
Financial Documents or Income Statements
Medical Documents
Marketing Materials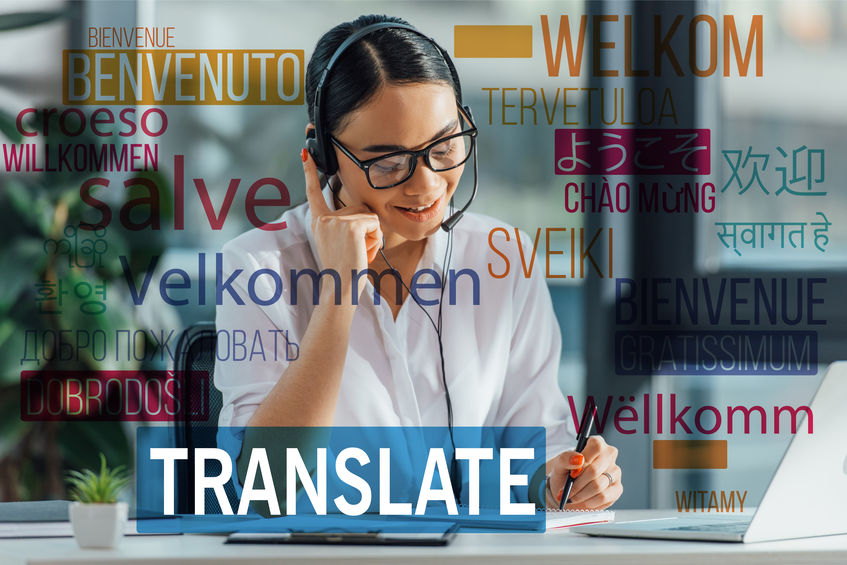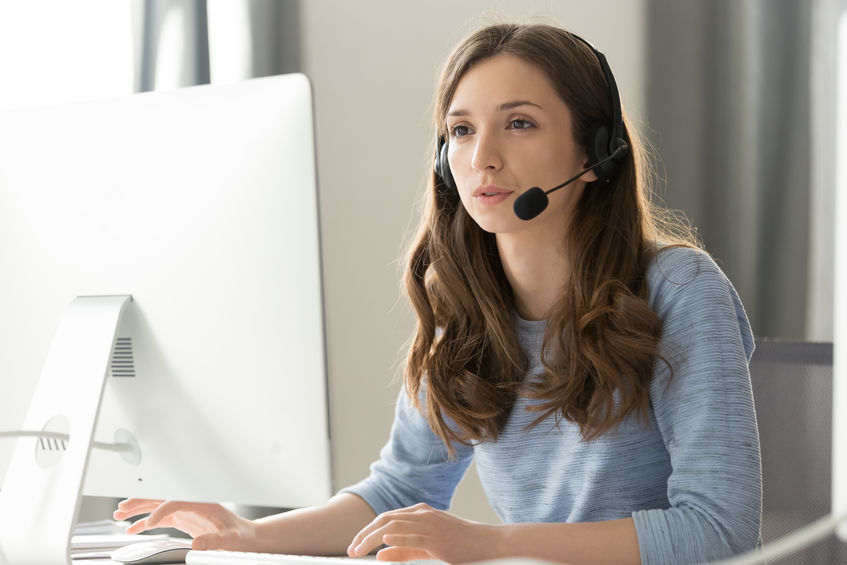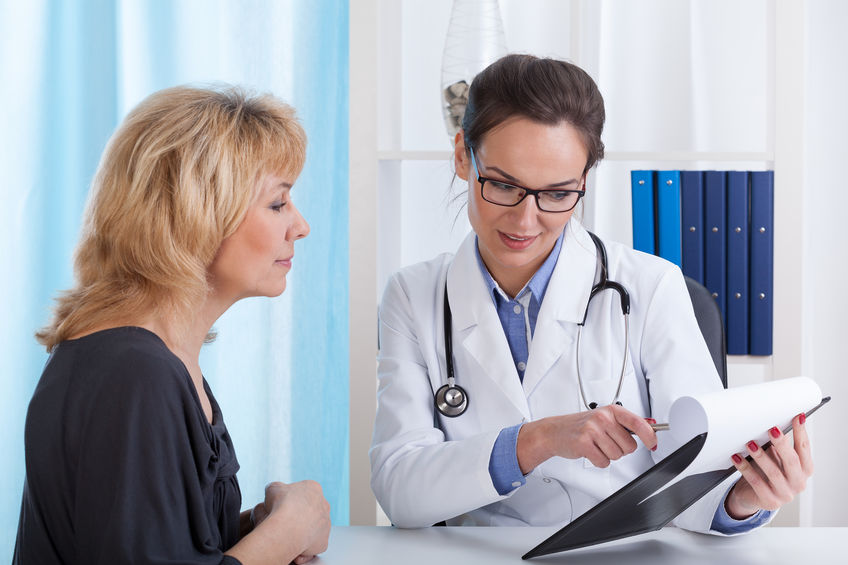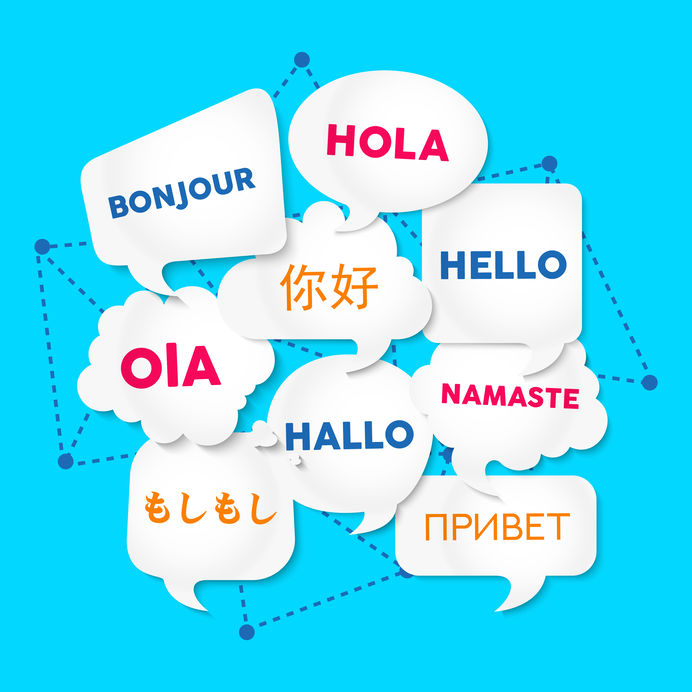 Expert Service & Broad Experience
Additional Interpretation & Translation Services
We also offer audio transcriptions, proofreading and language consulting. Learn more about these service and more under our services pages.
We have the experience and skills necessary to tackle just about every type of job that comes our way. With LNG Consulting, clients know exactly what to expect – professionalism, efficiency and exceptional results.
Contact Us or Join Our Interpreter & Translator Network
Does your business have an interpretation or translation need? Are you fluent in more than one language and interested in becoming an Interpreter?
With professional Interpreters & Translators fluent in over 200 languages throughout the United States we have the experience and resources to meet and exceed your expectations, regardless of the project. Please contact us below with your request, we have you covered.
LNG is also constantly seeking new interpreters & translators of all languages to join our team. Regardless of where you live in the US or which languages you speak we have assignments that could use your expertise. We appreciate your interest and look forward to hearing from you soon!