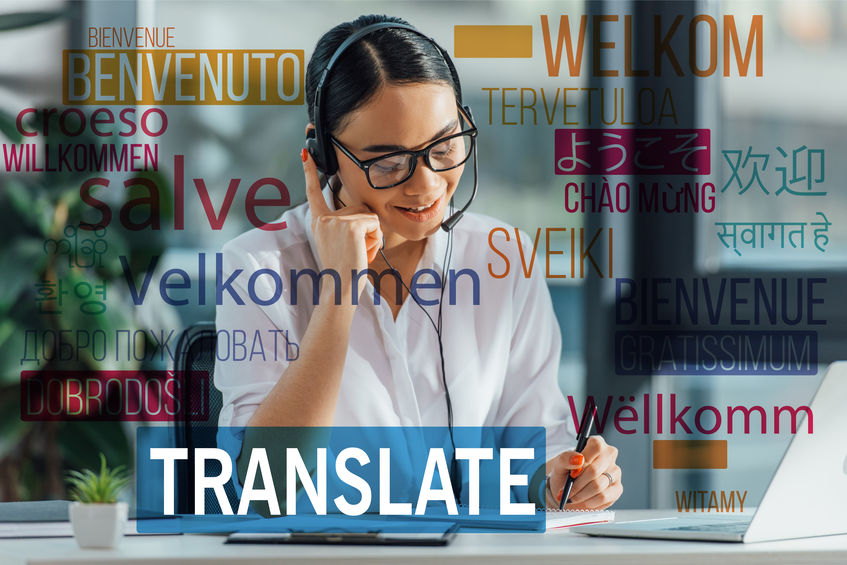 Reliable, Accurate, and Attentive Interpretation & Translation Company
More About Us
Over the years, we've learned that great service begins and ends with experienced and friendly professionals, which explains our rigorous hiring process. We believe that our team is the best in the business, and have complete and total confidence in every person providing our services.
LNG's highly qualified interpreters & translators are bound by the Interpreter's Professional Code of Ethics and confidentiality. Each interpreter, prior to contracting must pass a number of rigorous assessments and screening processes to ensure their skill level is exceptional, diverse, and highly knowledgeable in business, medical, and legal industry terminology as well as contemporary expressions and cultural nuances.
Our interpreters are members of the most respected industry associations such as the National Council on Interpreting in Health Care, National Association of Judiciary Interpreters and Translators, and the American Translators Association.
LNG Consulting finishes each project on schedule and with the highest level of quality. With a focus on personalized service, competitive rates and customer satisfaction, we're always striving to meet and exceed expectations.

"We invest in personnel, their experience and skills necessary to tackle every type of job that comes our way. With professional interpretation & translation services, clients know exactly what to expect - professionalism, efficiency, and exceptional results."

CEO & Founder