Exceptional Service
For over the decade, LNG Consulting has been an agency that provides on-site interpretation, audio transcription, certified legal document translation, language consulting, and interpretation over the phone with ethical and knowledgeable interpreters at competitive rates across the United States. With over 200 languages of interpretation available to you, you will find that we can meet almost every translation and interpretation need that may arise. No matter where your business, agency, or corporation is located, we can help you nationwide, 24 hours a day.
What we provide
Professional Services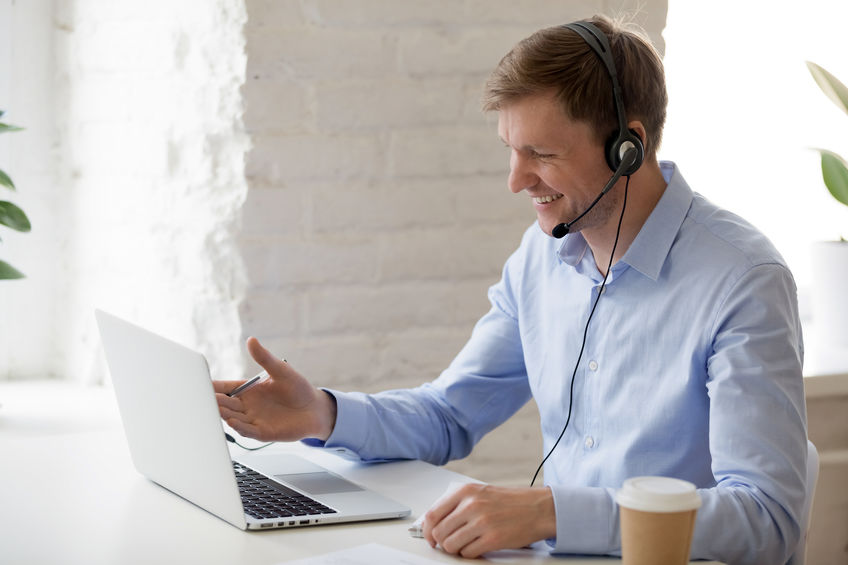 A Personal Touch
On-Site Interpretation
LNG Consulting is committed to getting the job done, especially when it comes to on-site interpretation. You can count on us to be professional, timely, efficient, and make sure you're satisfied every step of the way. Our interpreters accompany our clients and clients' customers daily across the entire United States.
Our clients include:
Insurance and Risk Management Companies
Health Care and Medical Facilities
Government Agencies
Medical Services
Private & Public Corporations
Legal Services (such as courtroom or mediation)
*In addition to spoken language interpretation, we also offer sign language.
**On-Site Interpretation is also available as a rush service upon request.
Attention to Detail
Document Translation
Fast, reliable, and accurate our certified document translation services are available for various client needs including:
Government Agency Documentation (such as INS pre-approval letters)
Foreign Courts
Legal Documents
Contracts
Letters
Law Enforcement Reports
Financial Documents or Income Statements
Medical Documents
Marketing Materials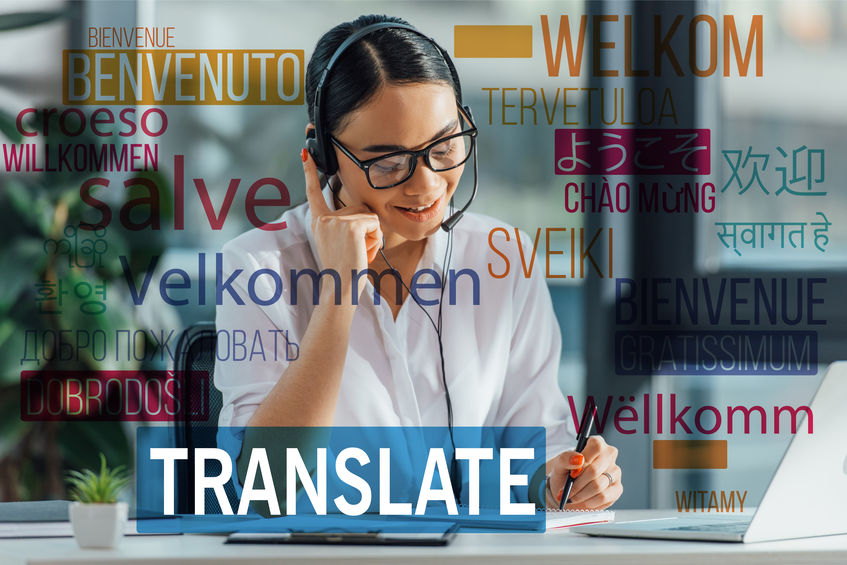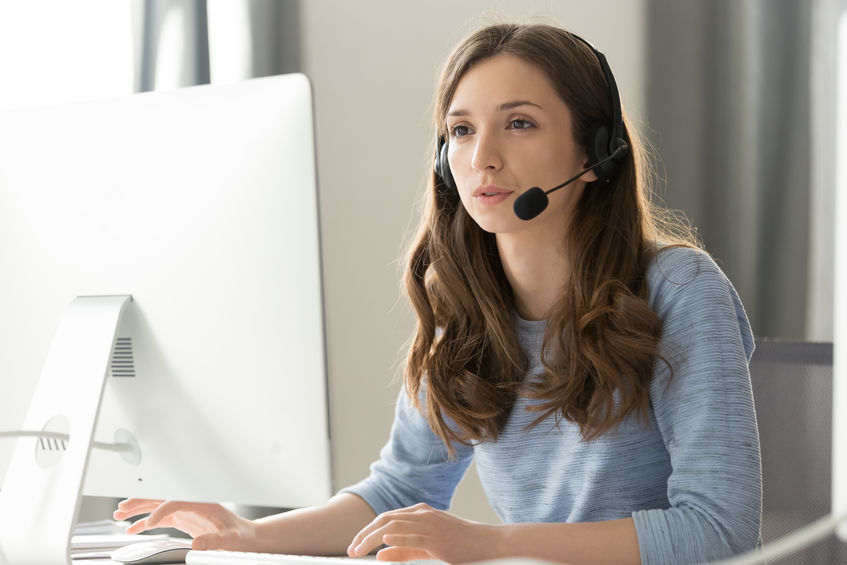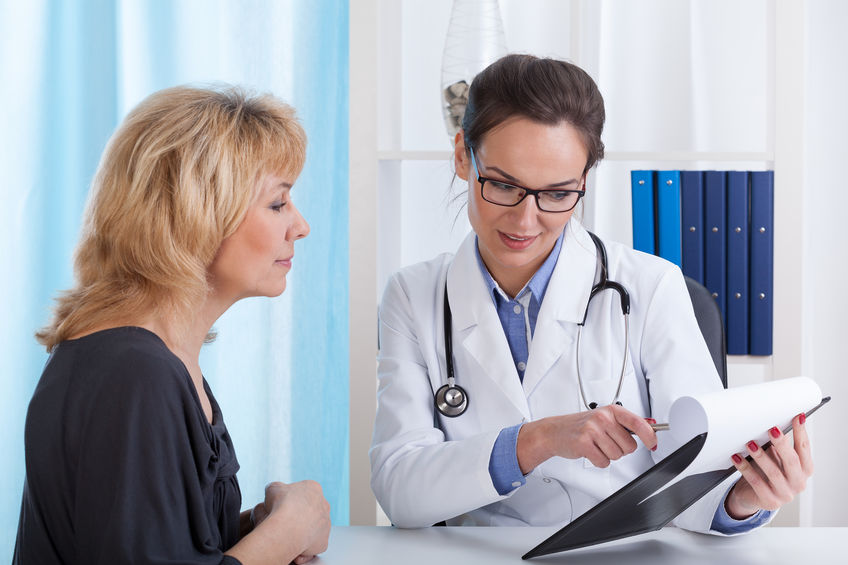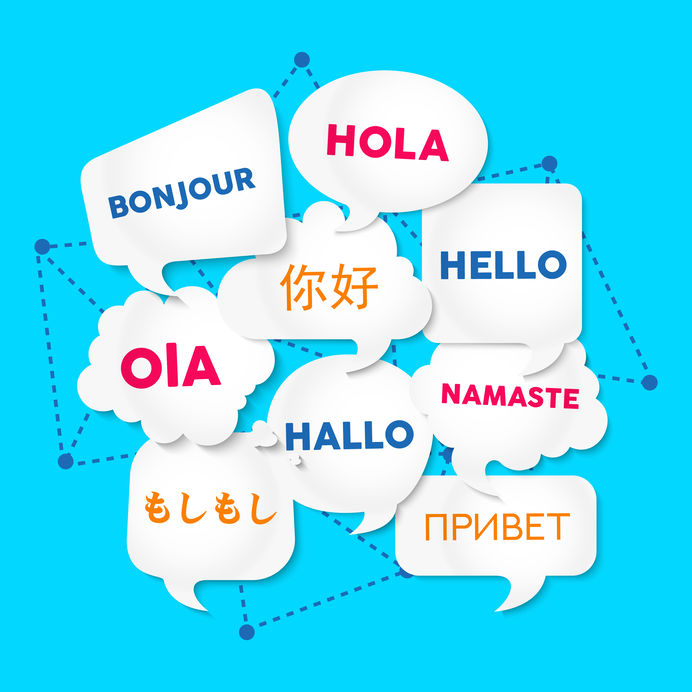 Expert Service & Broad Experience
Additional Interpretation & Translation Services
We also offer audio transcriptions, proofreading and language consulting. Learn more about these service and more under our services pages.
We have the experience and skills necessary to tackle just about every type of job that comes our way. With LNG Consulting, clients know exactly what to expect – professionalism, efficiency and exceptional results.